See our language building activities for nonspeaking children
---
Mission 1
---
Learn to Put Core Words Together
---
Combine core words to build sentences, beginning with simple phrases
Practice word order with visual cues
Get real-time feedback to reinforce proper word order and symbol selection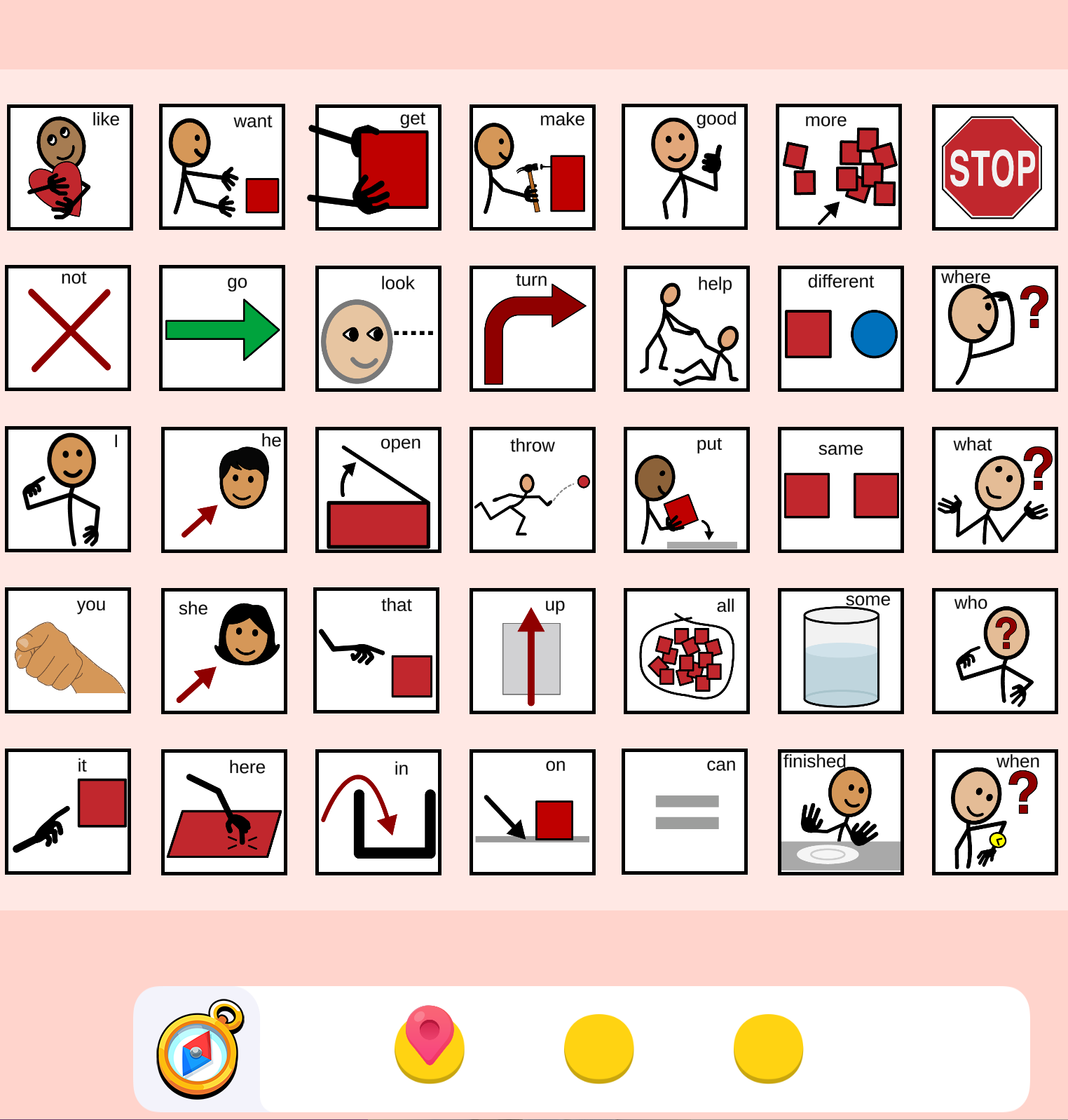 Mission 2
---
Describing Events and Experiences
---
Learn to tell about daily events and activities
Sequence symbols to describe what's happening
Focus on pronoun-verb phrases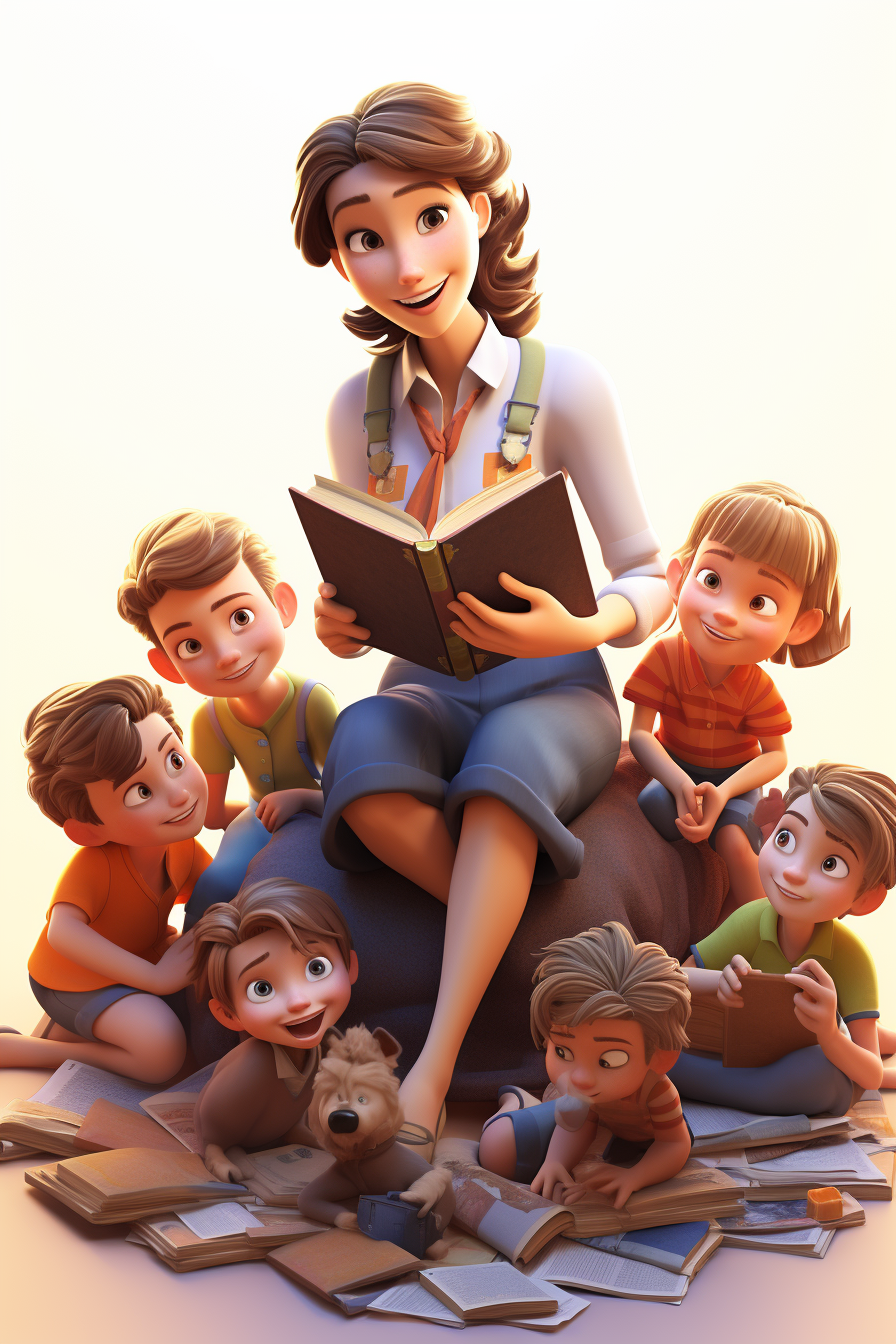 Mission 3
---
Express Ideas about Familiar Activities
---
Communicate about activities using picture symbols
Create phrases and sentences to explain daily activities
Answer questions about school and play activities with picture prompts
Mission 4
---
Using Spatial Concepts
---
Tell about the relative position of objects with visuals
Identify object locations using picture symbols
Answer Where questions with phrases with prepositions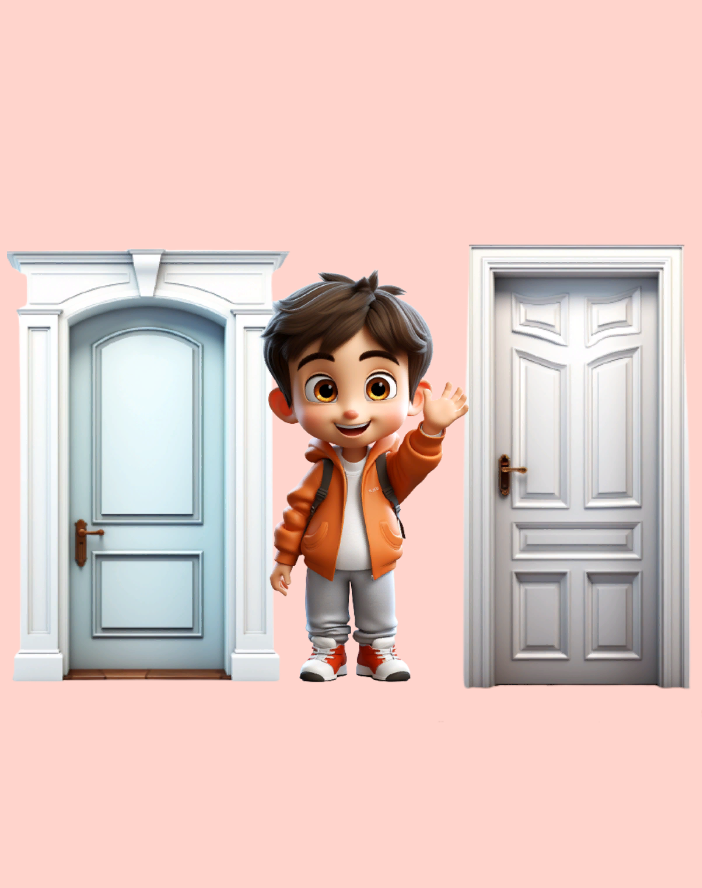 ---
$189 Per License.
---
Each license is good for a single school building or a single Speech-Language Pathologist or for a single private user.
---
District bulk price discount is 10% for more than 6 licenses.

District P.O.s accepted at info@languagelearningapps.com
🎮 Fun Meets Learning
Say goodbye to traditional language therapy and hello to interactive play! ELD-AAC transforms language development into an engaging adventure that captivates and empowers young minds with autism.
See the key features of
ELD-AAC
---

---
Social Interaction Practice

---
Targeted Vocabulary Activities

---
Student Analytics & Tracking

---