1
ELD-AAC is an innovative software application designed to build grammar and sentence construction skills for AAC (Augmentative and Alternative Communication) users.
Created by speech-language pathologist Susan Berkowitz, ELD-AAC features 13 engaging digital activities that provide AAC users repeated practice to move from single word utterances to phrases and sentences.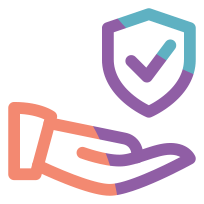 ---
The Hero: AAC Users Seeking to Communicate
---
For AAC users, communicating beyond single words can seem like an epic quest. These heroes have the messages within but lack the tools to fully express themselves.
---
---
The Problem: Getting Stuck at Single Word Utterances
---
Many AAC users find themselves stuck at single word and simple phrase stages. Without targeted practice, it's challenging to level up communication skills.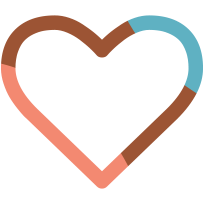 ---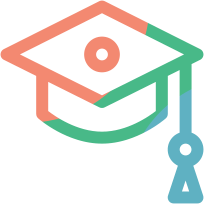 ---
The Guide: ELD-AAC - Your Partner in Language Development
---
ELD-AAC offers a full set of interactive activities designed to guide AAC users on their journey to fluent phrases and sentences. We are your partner, ready to help unlock syntactic treasures.
---
---
The Plan: Engaging Activities to Build Skills
---
Our software provides the plan AAC heroes need - over 400 engaging, gamified activities to gradually build grammar, sentence structure, and communication confidence.